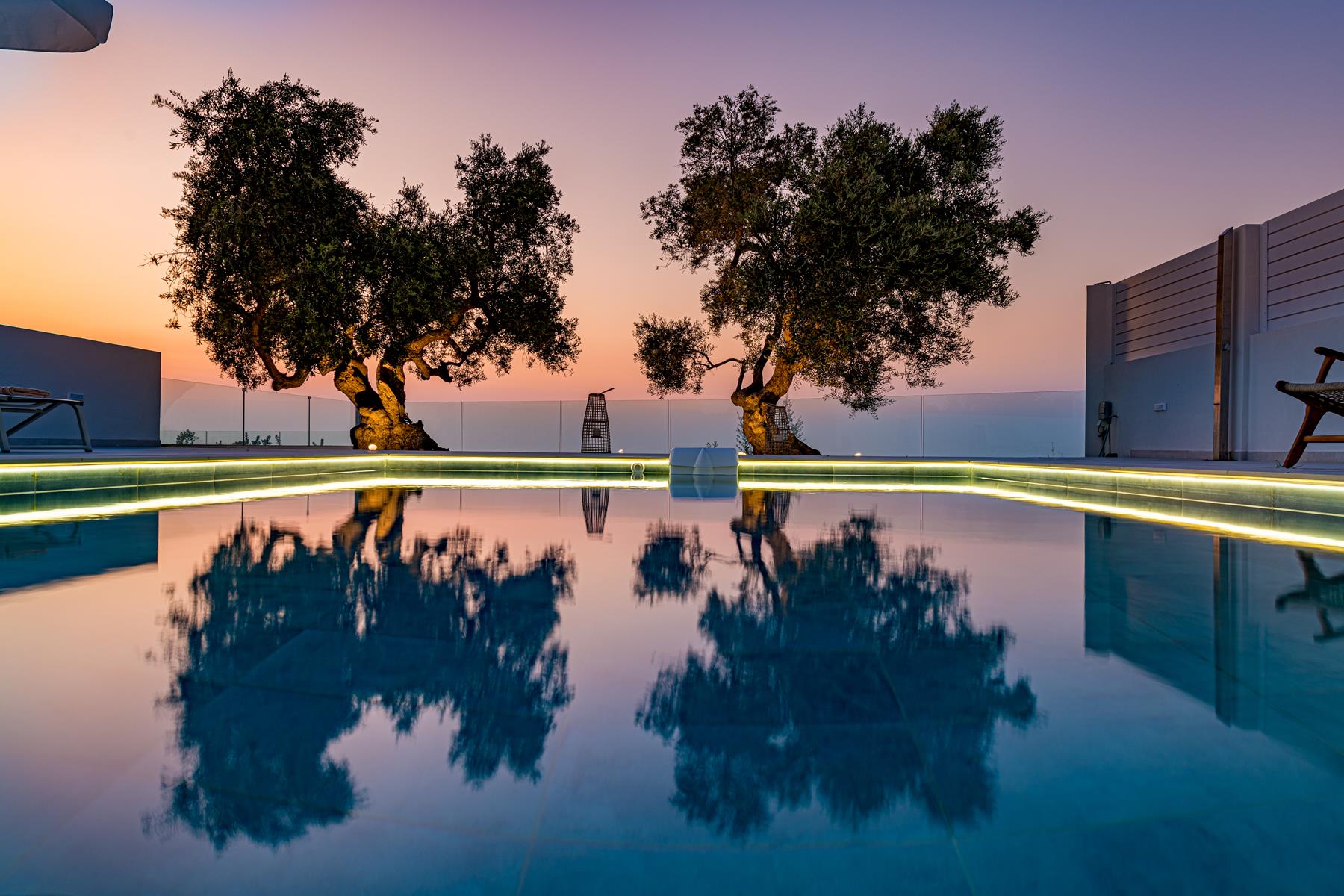 Zakynthos, Greece
Welcome to
Stelle Mare Villa

WELCOME TO
Stelle Mare Villa
The breathtaking scenery offers uninterrupted seascape. The villa boasts magical vista of both the island and the sea, not only under the sunlight but the starry sky as well. The sophisticated scene setting of the elegantly furnished villa offers the guests an enjoyable relaxing experience.
FACILITIES & SERVICES
Luxury accommodation in Zakynthos
Authentic Place for the Best Memories
Stepping outside, you will find yourselves in the private pool that offers incredible sea scenery, with the different shades of blue gleaming under the Greek sun and calling you to spend your day chilling.
UNIQUE ACCOMMODATION
Stelle Mare Luxury villa with
private pool
The villa consists of a living room with BoConcept furniture, a bedroom with COCO-MAT's natural sleep systems and bedding, a fully equipped kitchen and two bathrooms. The soft touch of high quality Guy Laroche linen complete the feeling of an unforgettable stay experience.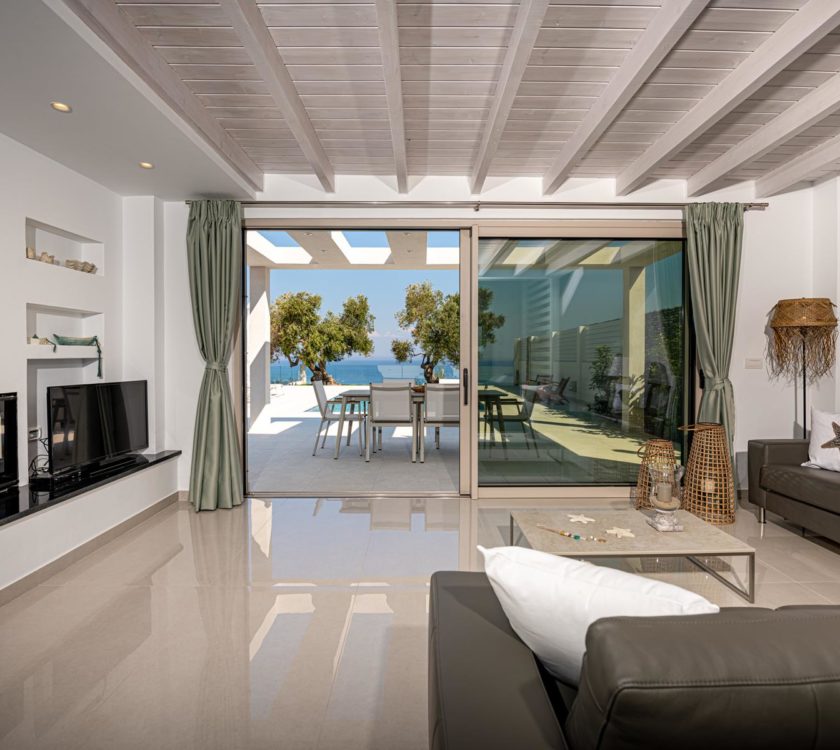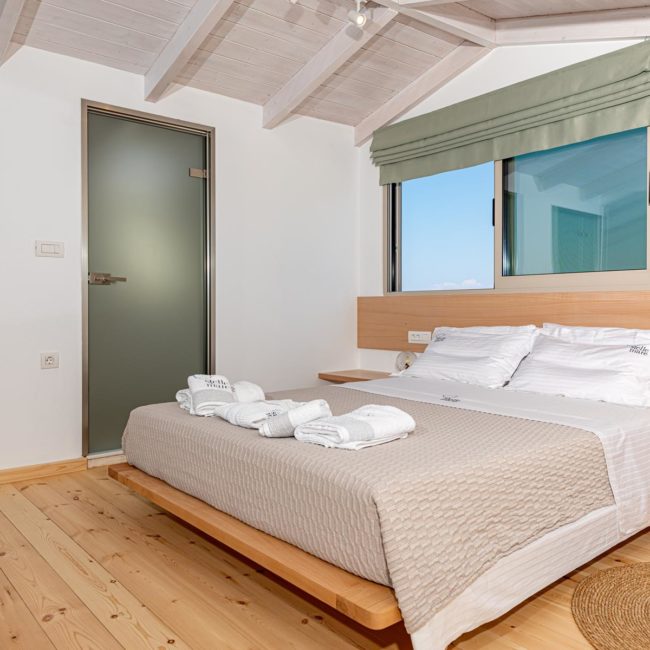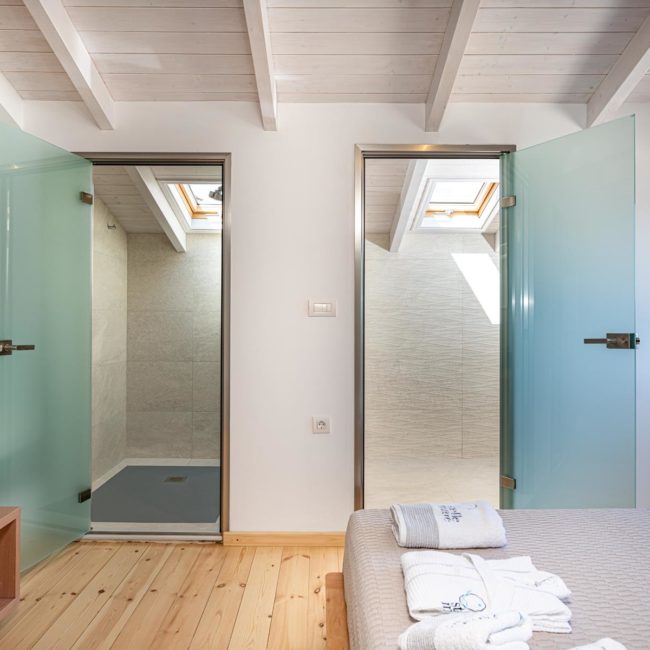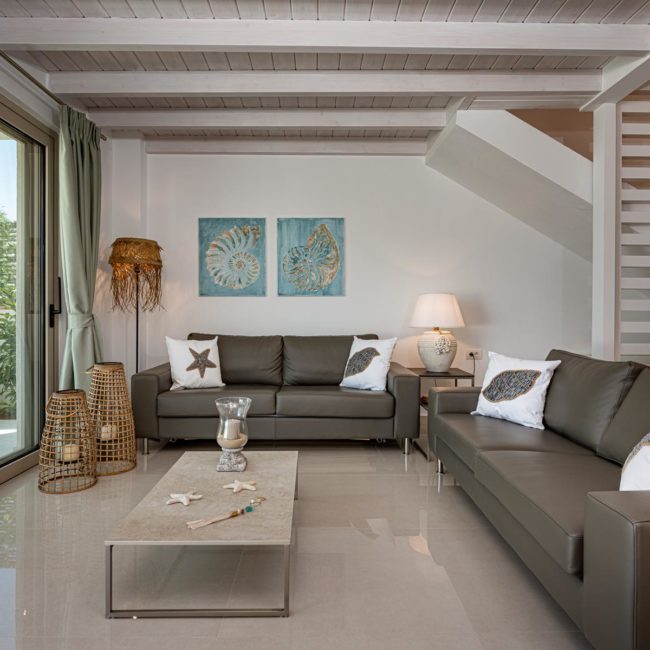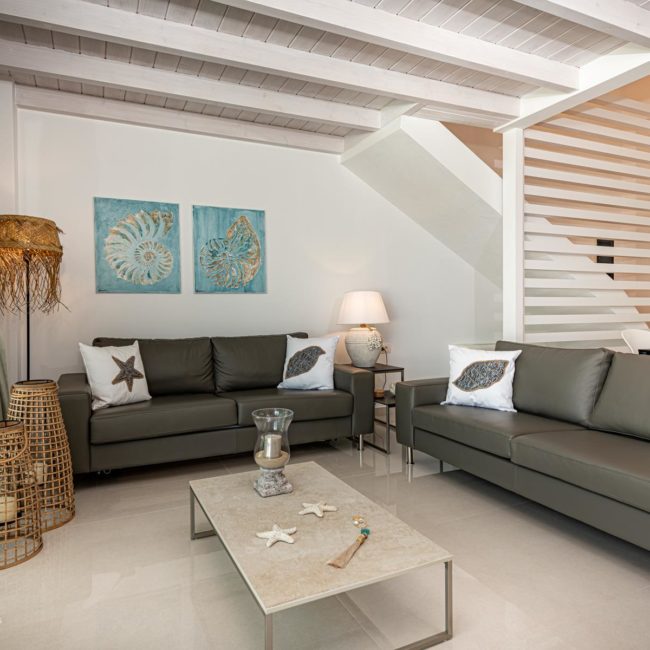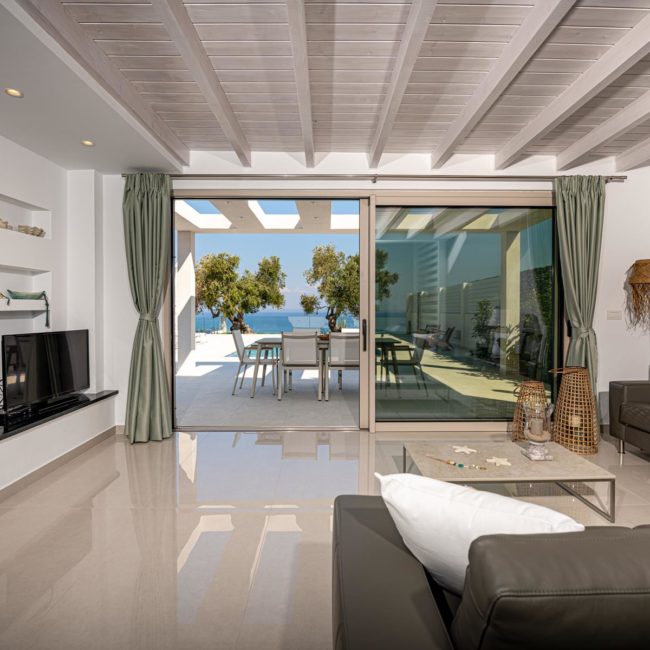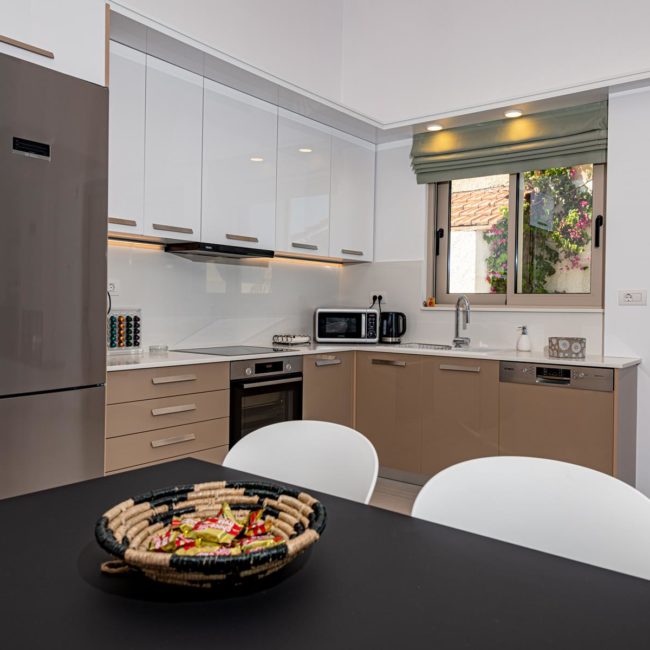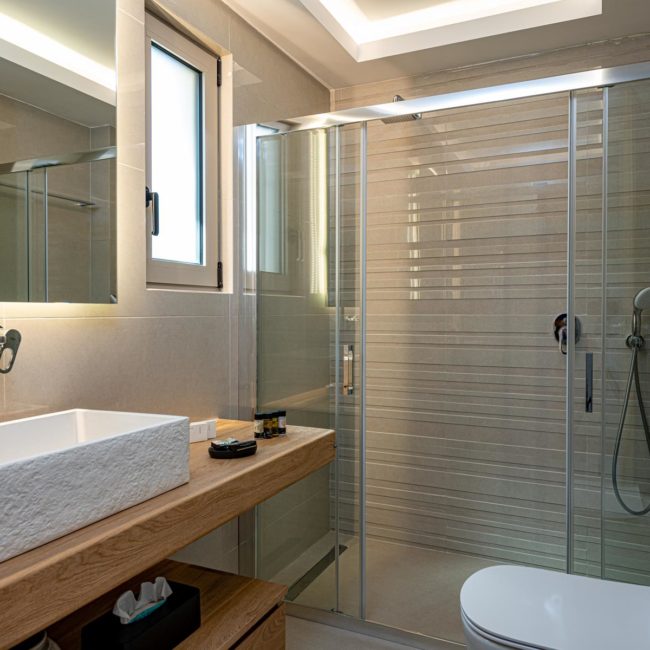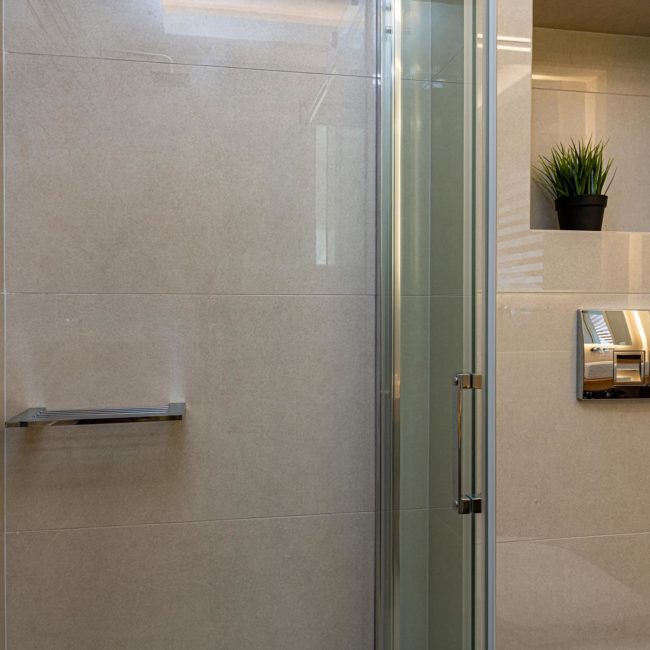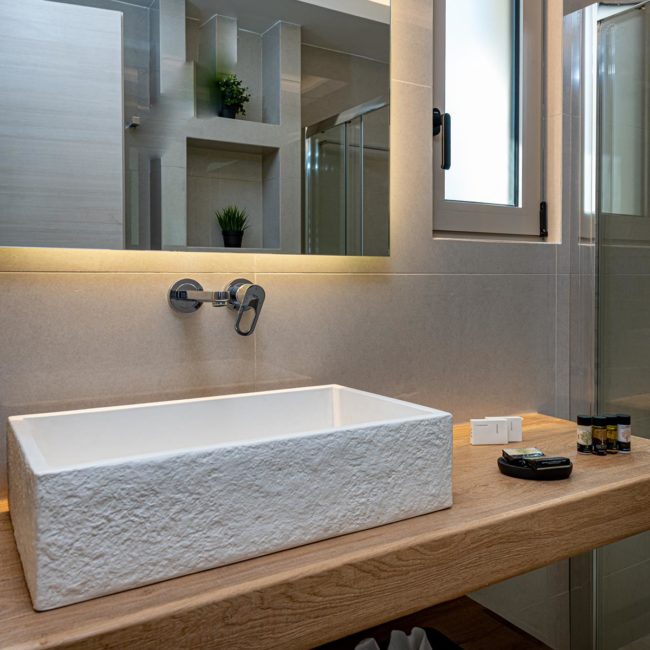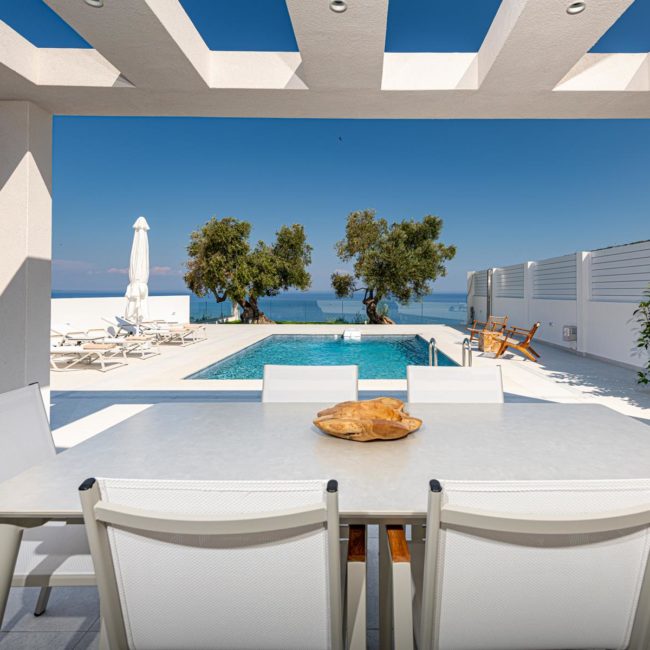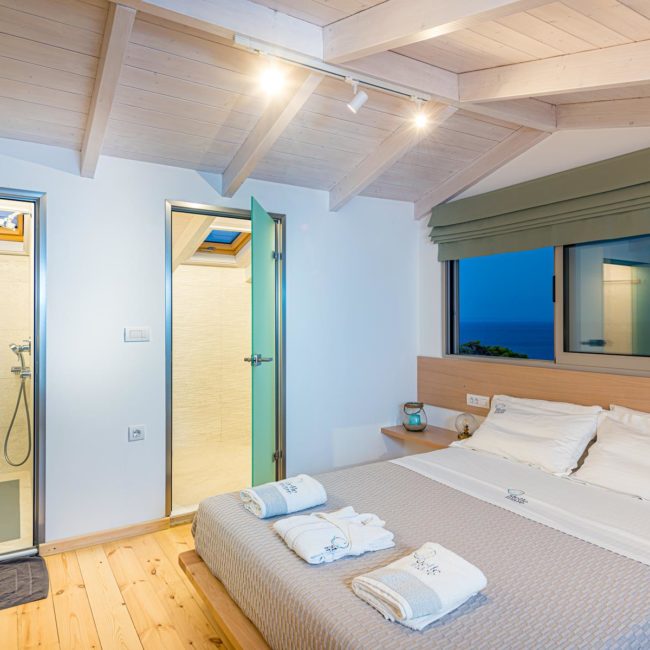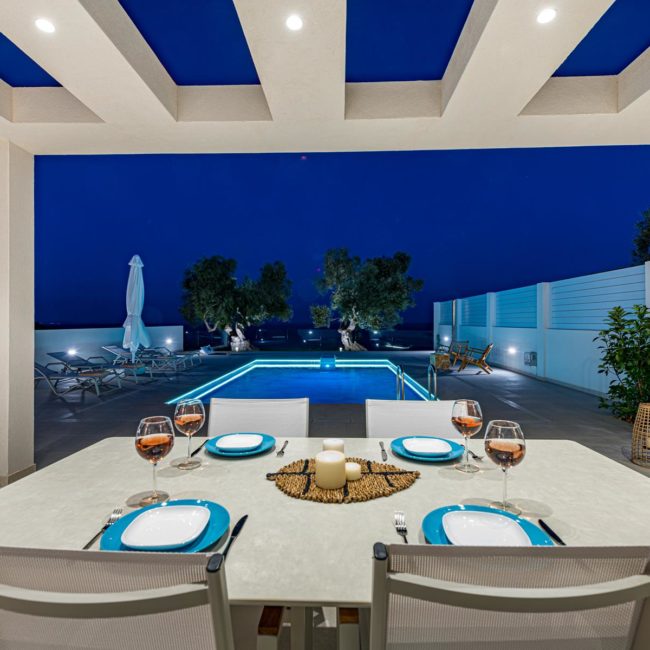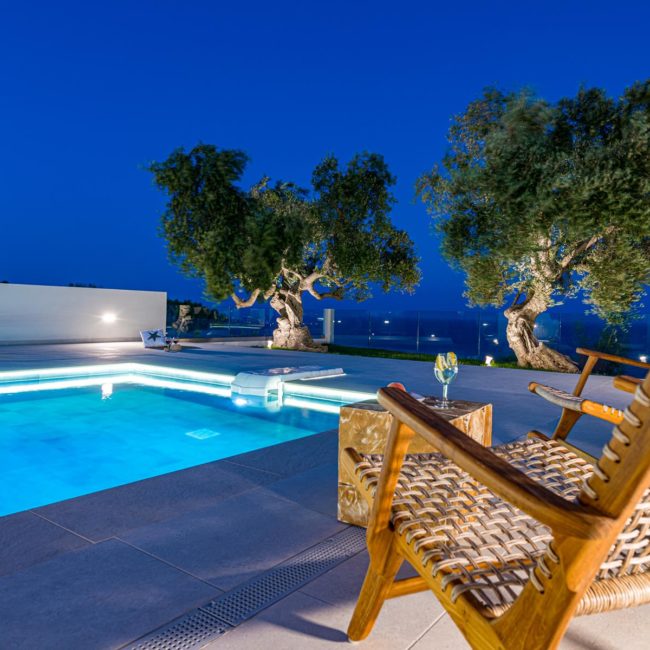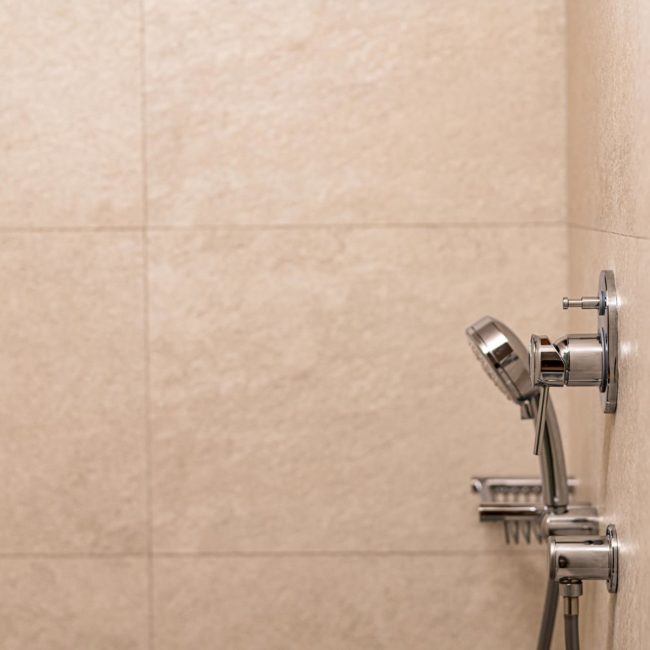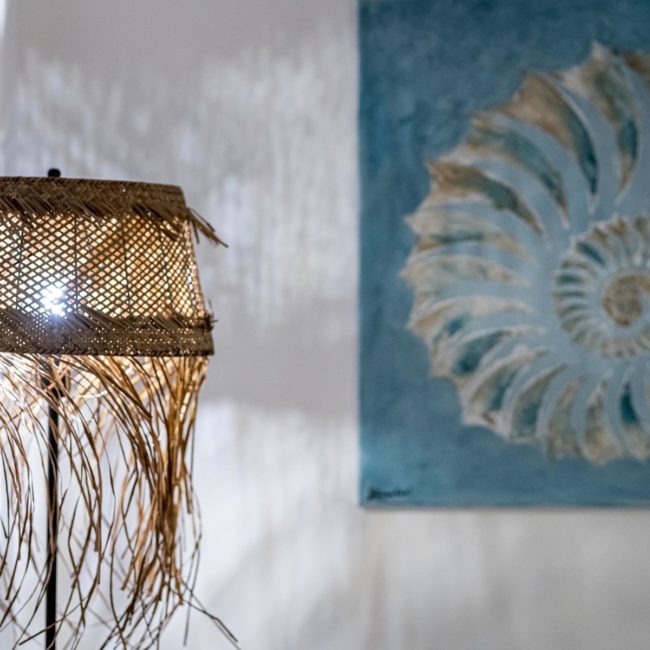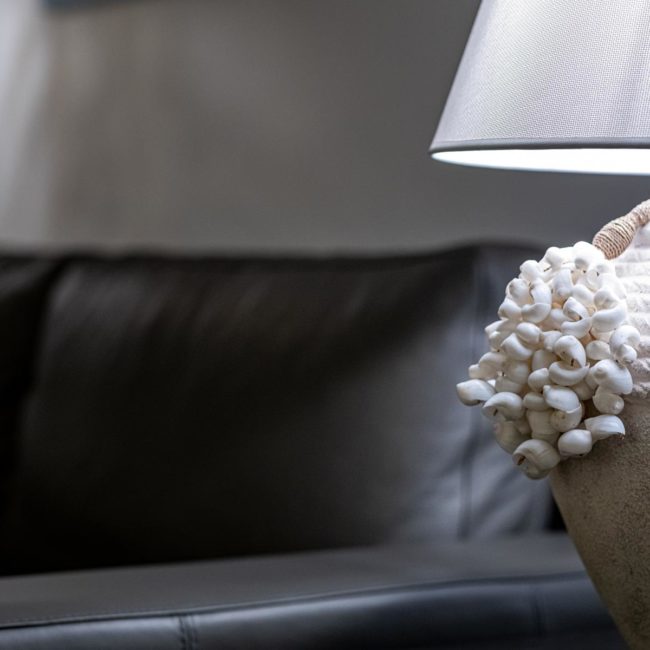 Stelle Mare is an impressively designed villa that combines the simplicity of space, with the effortless feeling of serenity and promises a comfortable and luxurious stay.
Discover A Place Where Magic Starts
Discover Zakynthos
Things to do in Zakynthos
Zakynthos is one of the top destinations in Greece not only thanks to its famous beaches but also because of the wide variety of activities provided.
"Maria and Stelios, the owners are very friendly and helpful. Give very good advises and help to arrange the PCR Test. Very clean and sylish villa with stunning view. We will come back again!!! Thanks for everything!"
"It was just amazing! Maria is the perfect host! The villa is very clean and modern! The view of the sea is indescribably beautiful! We will definitely come back and enjoy! Simply great!"
FOLLOW US
Find Us on Instagram and
See Our Latest Posts