Stelle Mare Villa
The breathtaking scenery offers uninterrupted seascape.
The villa boasts magical vista of both the island and the sea, not only under the sunlight but the starry sky as well. The sophisticated scene setting of the elegantly furnished villa offers the guests an enjoyable relaxing experience.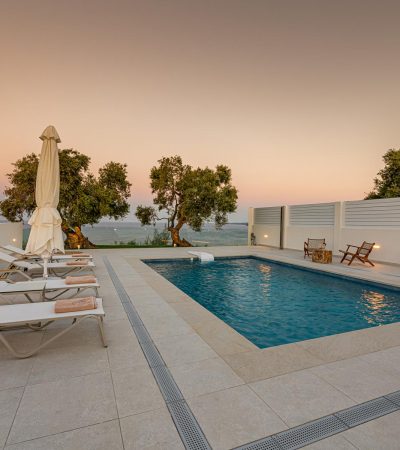 Activities
One of the most relaxing things to do in Zakynthos is to take a day cruise with a private boat.
Car Rental
Car hire at Zakynthos is made easy in Stelle Mare, with friendly service, new cars & low prices.
Hospitality
Handmade Hospitality is like traditional lace: love and care go in every single stitch.
Location
This brand new villa is located in Akrotiri, situated between the town and a village named Tsilivi.
Values
Unique & high quality service, warm hospitality & prompt service characterize your stay at Stelle Mare.
Swimming pool
Stepping outside, you will find yourselves in the private pool that offers incredible sea scenery.
Offers
Take advantage of our best offers that our website provides exclusive and enjoy your stay.
Luxury Stay
An absolutely relaxing villa, with panoramic sea view, where you can enjoy hospitality.
Where every meal, event, activity and amenity is
carefully crafted for each guest individually
Stelle Mare is designed to combine simplicity with an effortless feeling of serenity that inspires hospitality and guarantees a luxurious stay. The unique location of the villa at the top of a hill, offers unparalleled panoramic view of port and the town of Zakynthos. Designed around the concept of a contemporary and cozy place, the villa's living room is furnished with BoConcept furniture. Enjoy the most relaxing sleep on the Coco-Mat's natural sleep systems and bedding and feel like home in our fully equipped kitchen and two bathrooms. The soft touch of high quality Guy Laroche linen complete the feeling of an unforgettable stay experience. Situated in Akrotiri, just 15 minutes away from the heart of the island, the luxury holiday villa has got a wonderful terrace overlooking the town centre of Zakynthos, extending to the sea. Take delight in the beauty of the Ionian Sea while sitting at the pergola-shaded dining area with the impressively large table.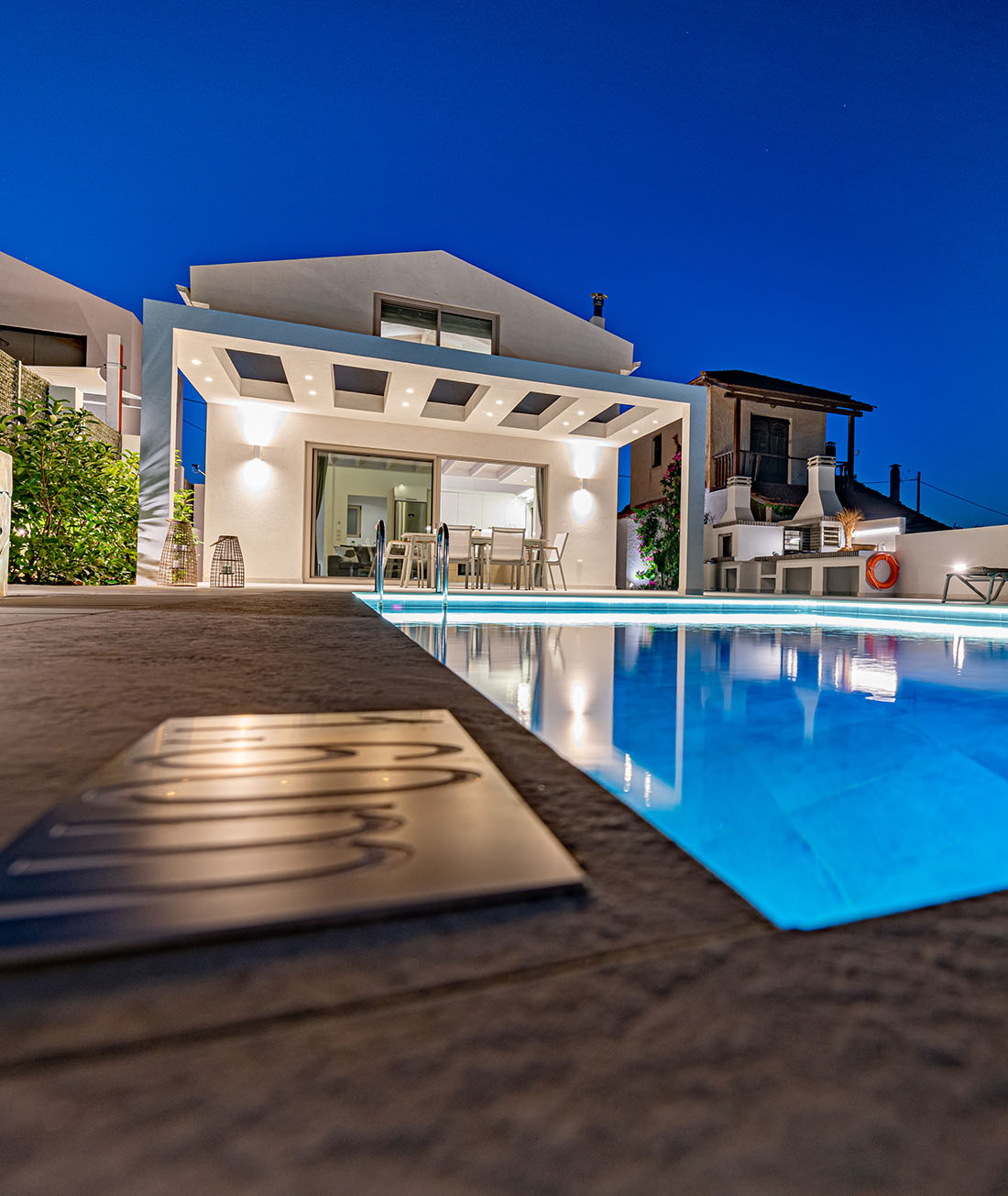 Daily cleaning & housekeeping
High end Air conditioning
"Maria and Stelios, the owners are very friendly and helpful. Give very good advises and help to arrange the PCR Test. Very clean and sylish villa with stunning view. We will come back again!!! Thanks for everything!"
Markus
"It was just amazing! Maria is the perfect host! The villa is very clean and modern! The view of the sea is indescribably beautiful! We will definitely come back and enjoy! Simply great!"
Christian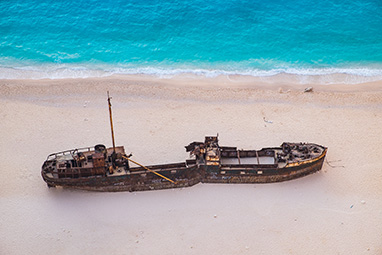 From your seat on the caique that does the circuit of Zente, you'll see a procession of beaches and coves, each seemingly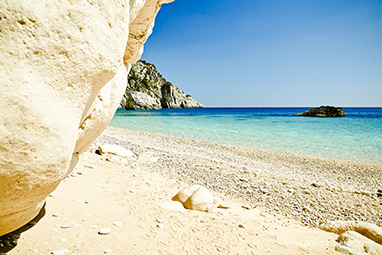 White beaches, sea turtles and a party atmosphere make Zakynthos – or Zante – a favourite holiday island in Greece's ma